Fast Presentation
Fast Presentations is made for IPS Web Dev Event.
Get Source Code on Github.
Fast Presentation is a presentation application, which allows you to create presentations within minutes.
Small example: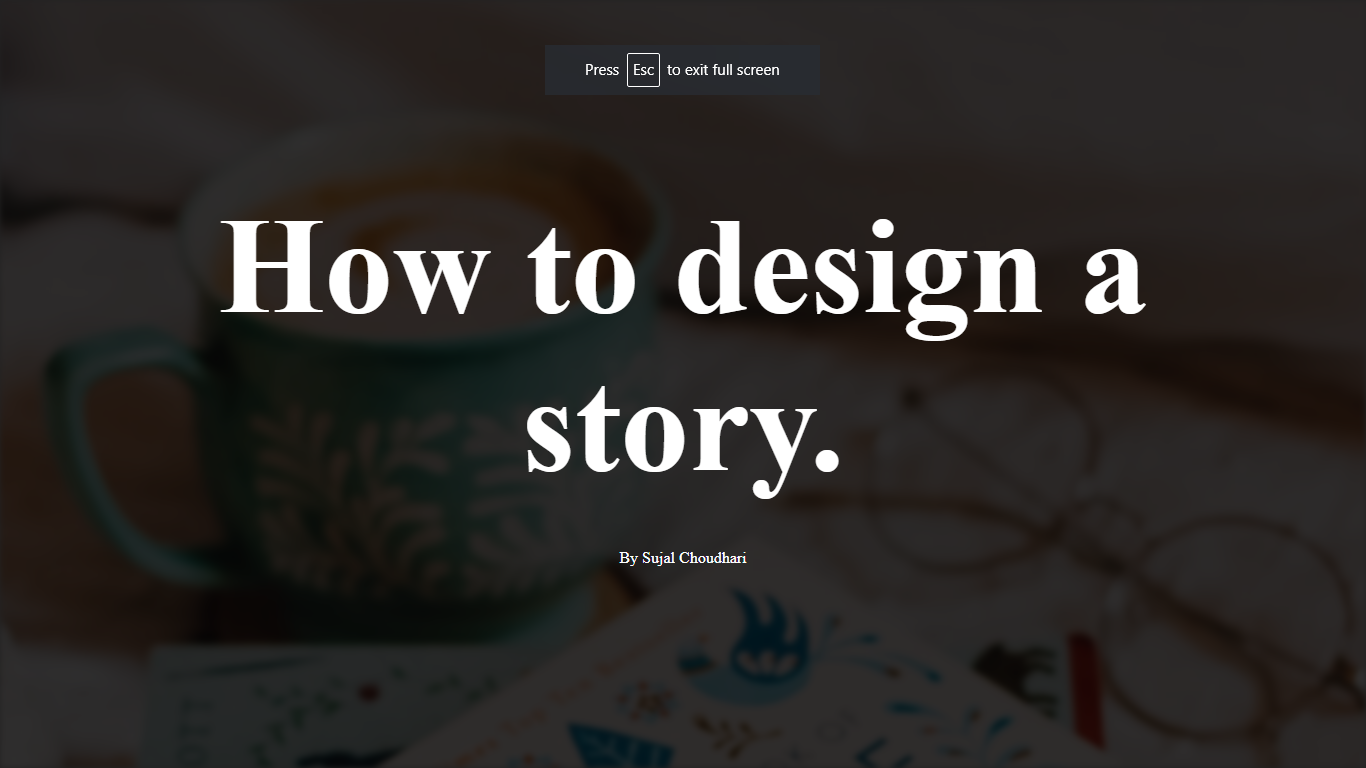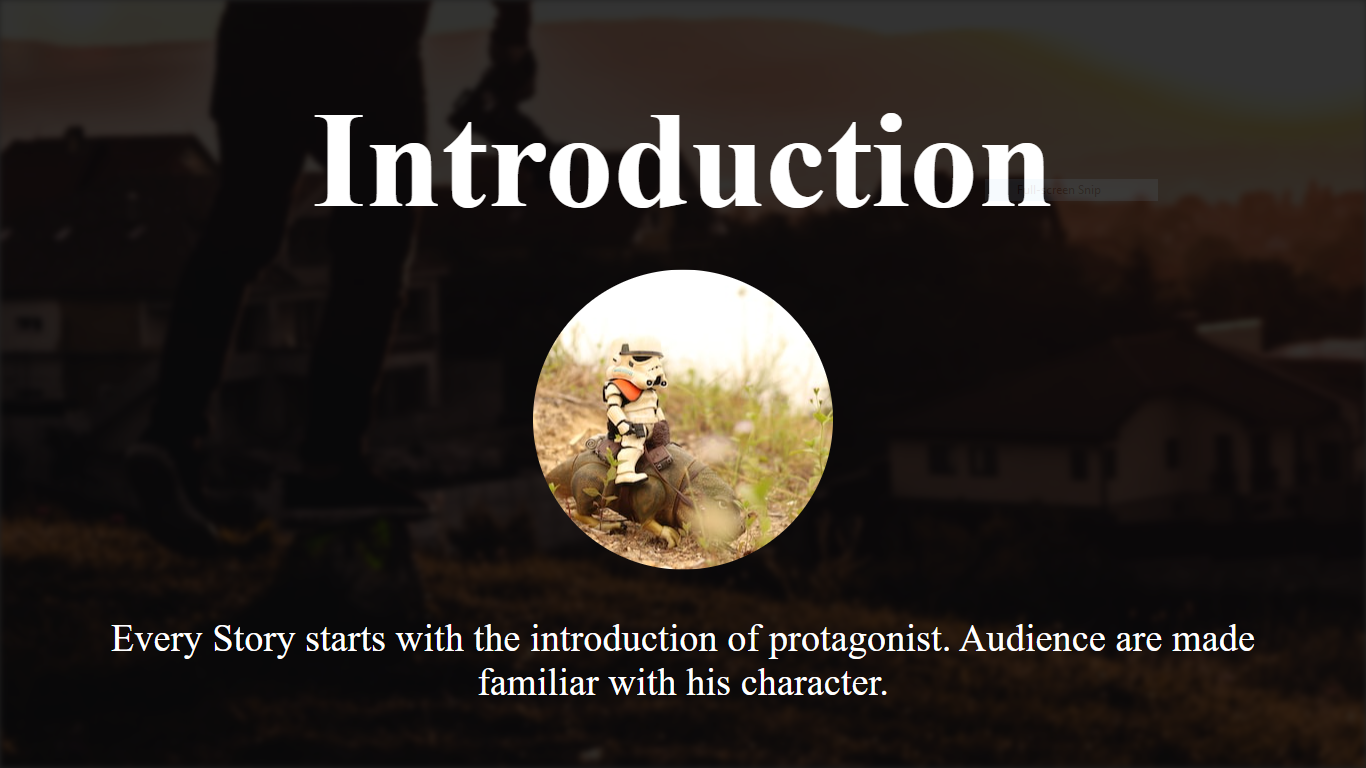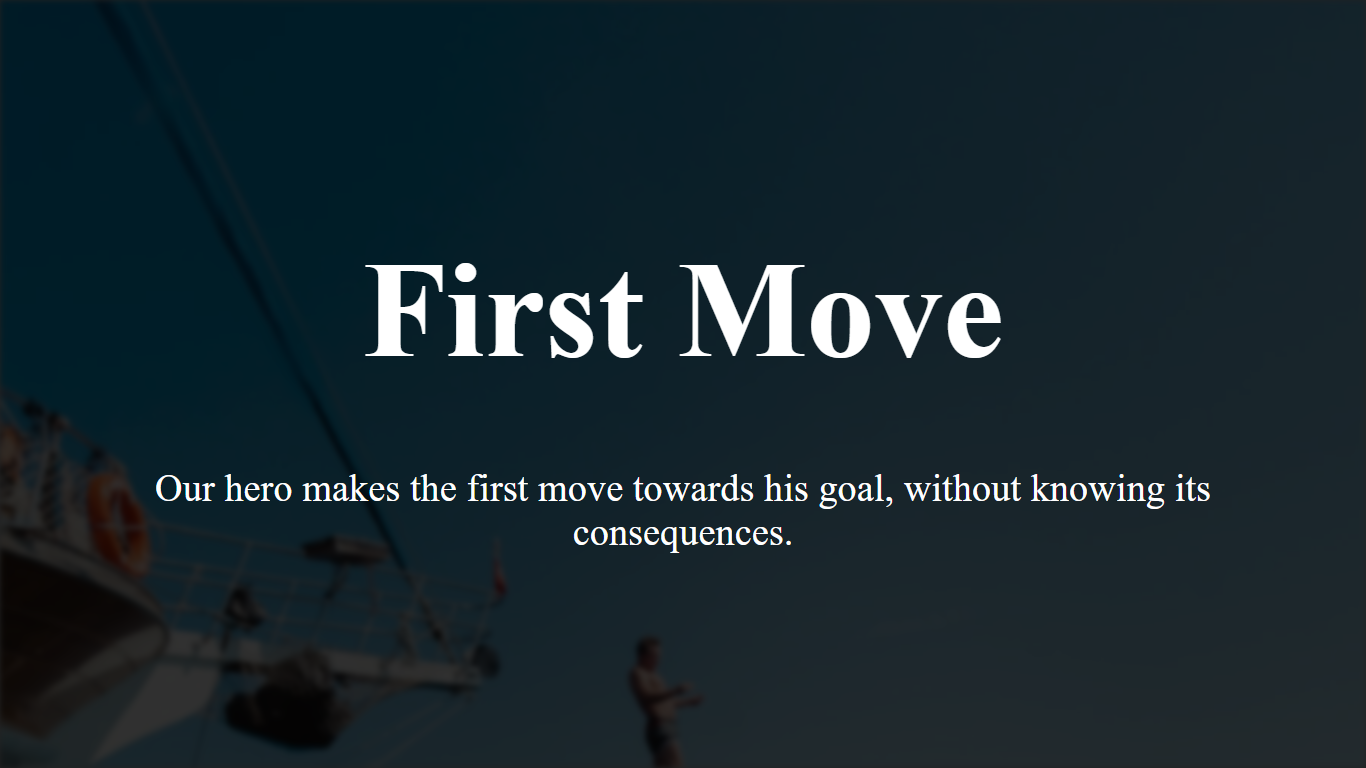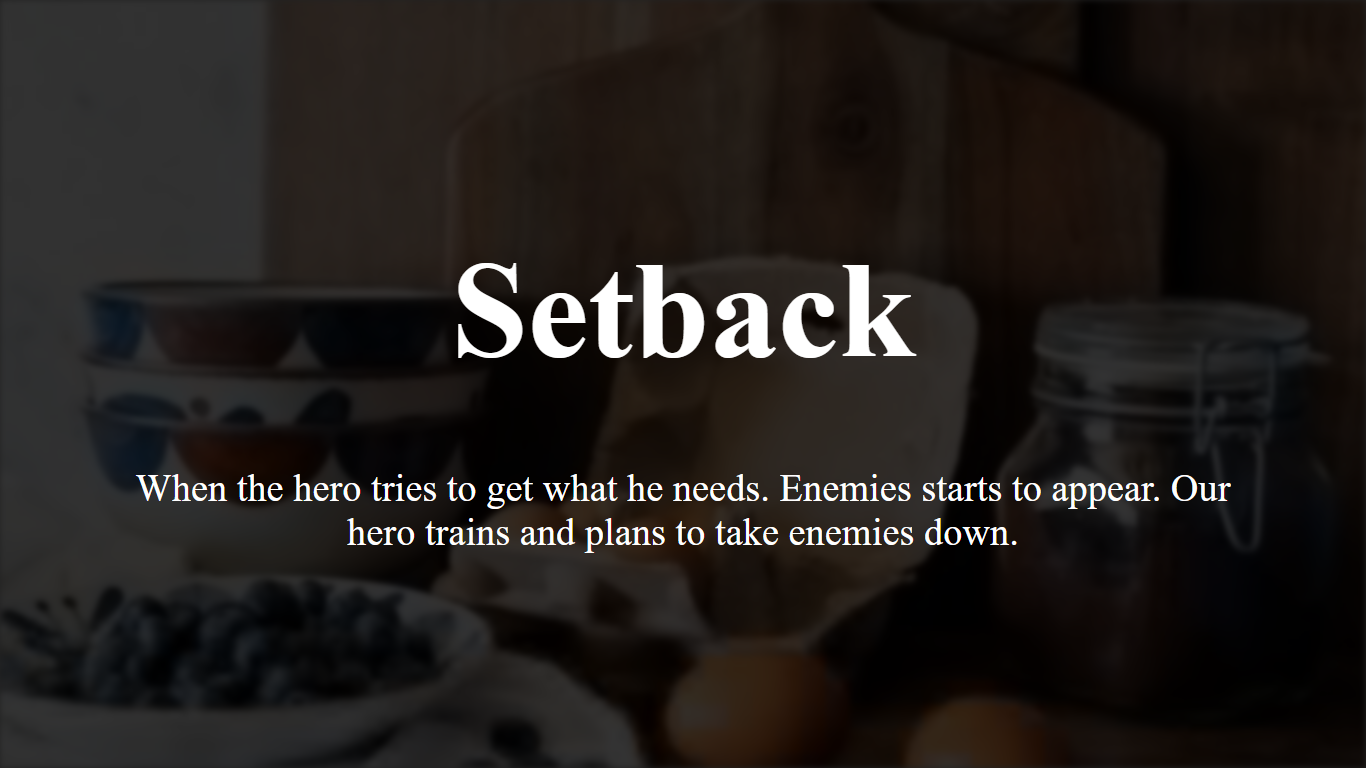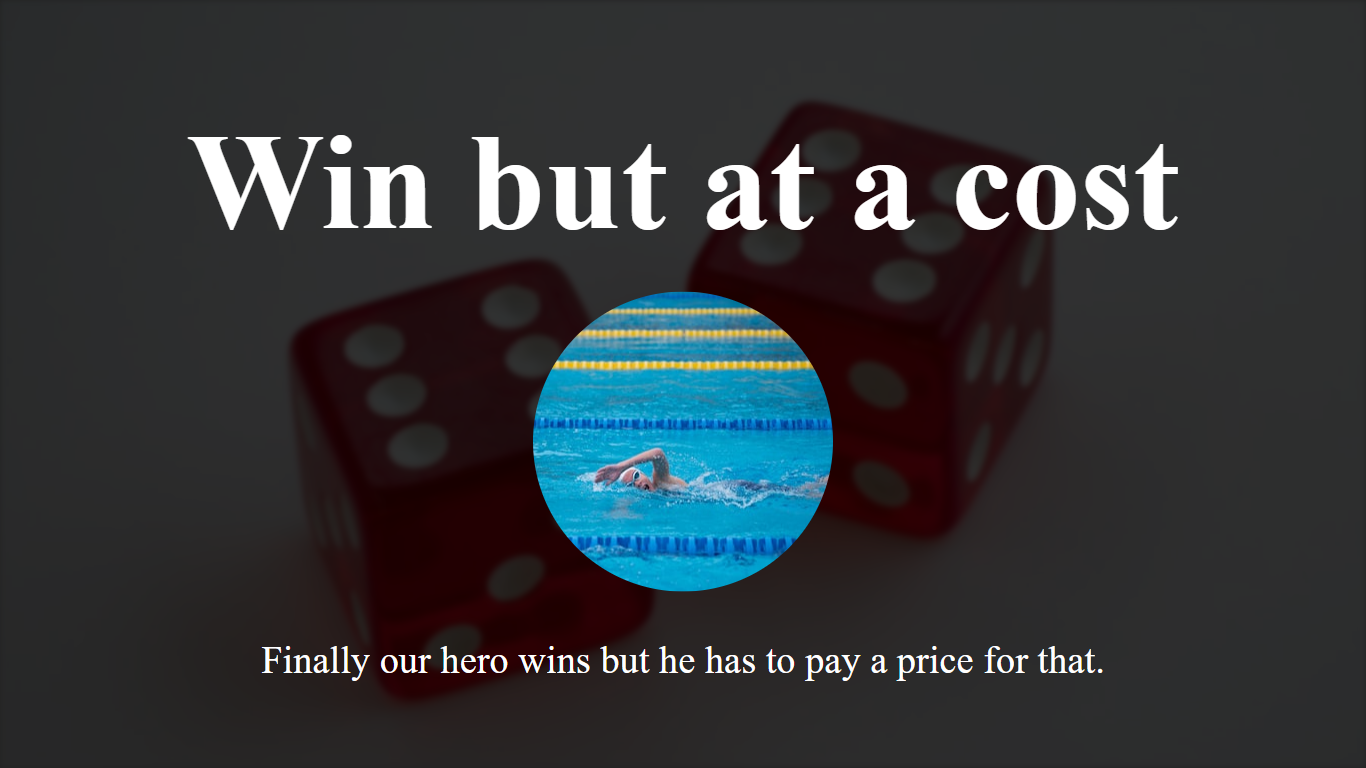 Also have a look at : https://csv-v3.vercel.app
Comments
Log in with itch.io to leave a comment.
wow, wow and wow. really useful and easy to use.
Thanks, I am glad that you liked it.
If you want you can fork or just use the code to make a better version of the application.